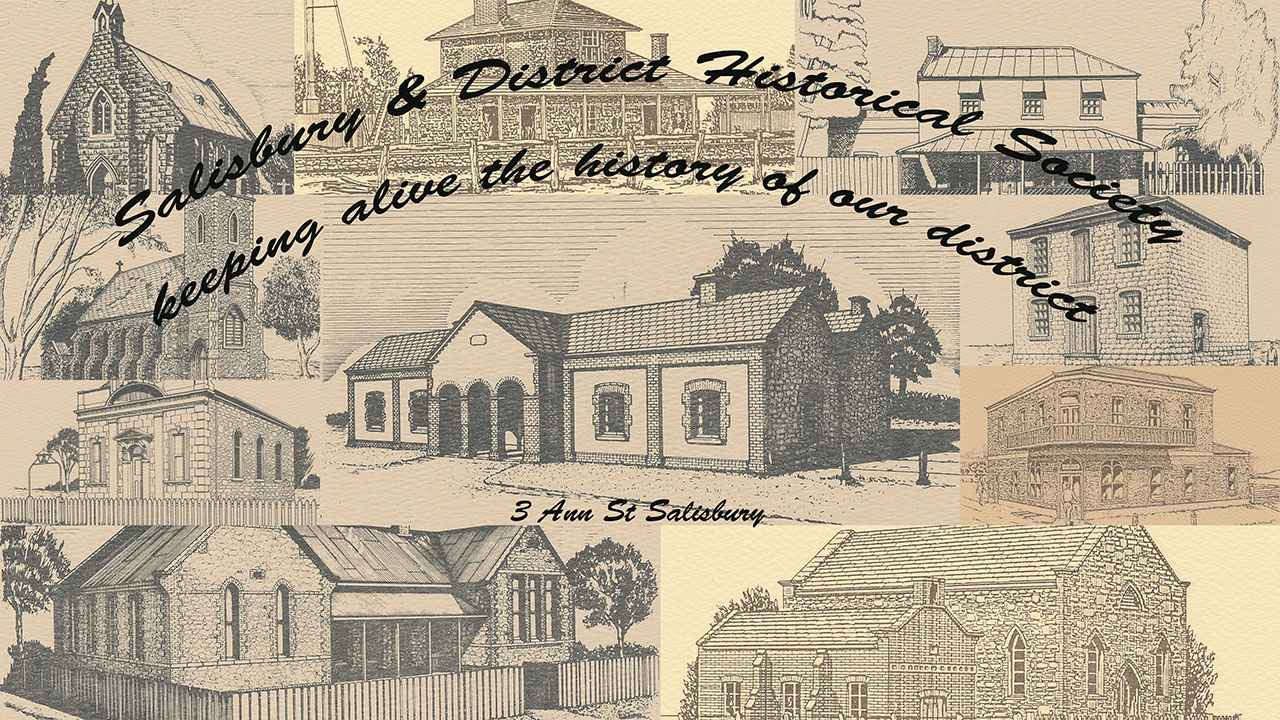 Welcome to the Salisbury & District Historical Society
Promoting the collection, recording and classification of works, source material and artifacts of all kinds relating to the history of the District of Salisbury, and facilitating access to the collection by all sections of the community in Salisbury.
Celebrating 40 years of "Keeping alive the history of Salisbury"
Feel free to browse our site!
We have a great deal of useful information for you to check out
History of the Salisbury and surrounding area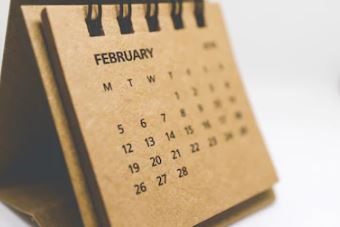 Check our our upcoming events, open to the public!